In June, Infinix launched the Note 30 VIP in two colors: Magic Black and Glacier Blue. Today they were joined by a special version of the smartphone called Infinix Note 30 VIP Racing Edition.
Infinix has worked closely with BMW Group's Designworks division to create the Note 30 VIP Racing Edition, which the company says is "a powerful symbol of performance and racing spirit." Racing elements are integrated into the phone's design to embody speed and excitement and provide a personalized experience for young users.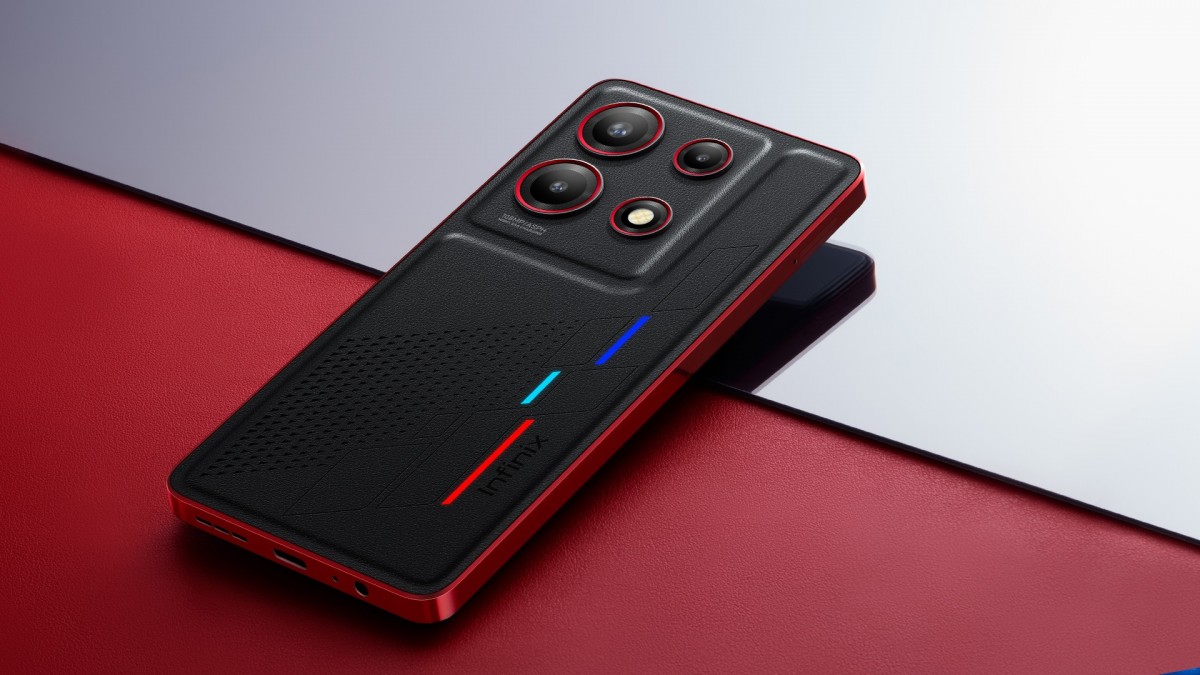 The design of the Infinix Note 30 VIP Racing Edition is inspired by street racing, and the back cover is equipped with 3D Lighting Leather technology, which makes BMW's iconic tricolor taillight shine through the black leather texture.
Infinix says the light bar, which indicates the phone's status through different light patterns, symbolizes speed, performance and power, thus reflecting the "advanced nature of the digital racetrack and Infinix's spirit of constant challenge".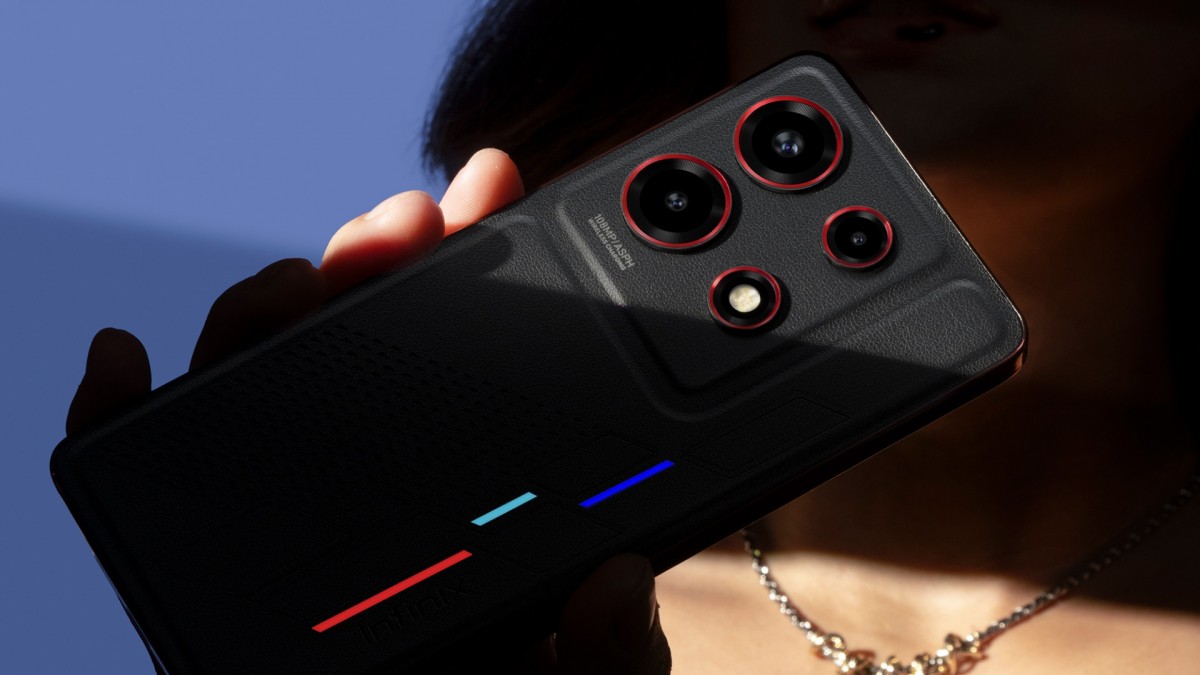 The Infinix Note 30 VIP Racing Edition also incorporates motorsport elements into its design, reflecting the aesthetics of racing; the back cover reflects the checkered flag, while the palms have small triangles for reinforcement and stability, like a racing steering wheel.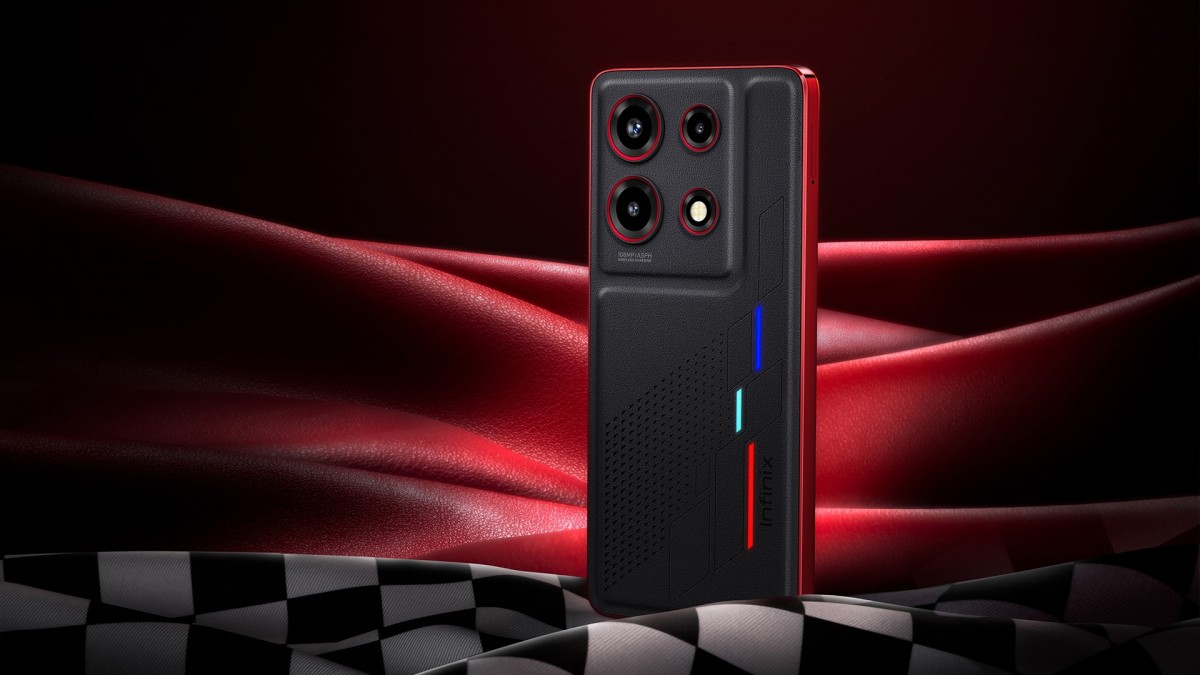 However, the difference between the Infinix Note 30 VIP Racing Edition and the standard model isn't just about looks, as the Racing Edition also comes with a "highly configurable operating system." It includes a theme that matches the color of the backlight bar and the Magic Ring, which appears to be inspired by Apple's Speaker Island and is designed to ensure seamless multitasking by eliminating the need to switch between apps.
Additionally, the Infinix Note 30 VIP Racing Edition comes in a special BMW-themed retail packaging with additional accessories including a 15W wireless charger and TWS earphones. Infinix also offers VIP benefits to Racing Edition customers, including exclusive after-sales support, priority repair services and other premium VIP benefits.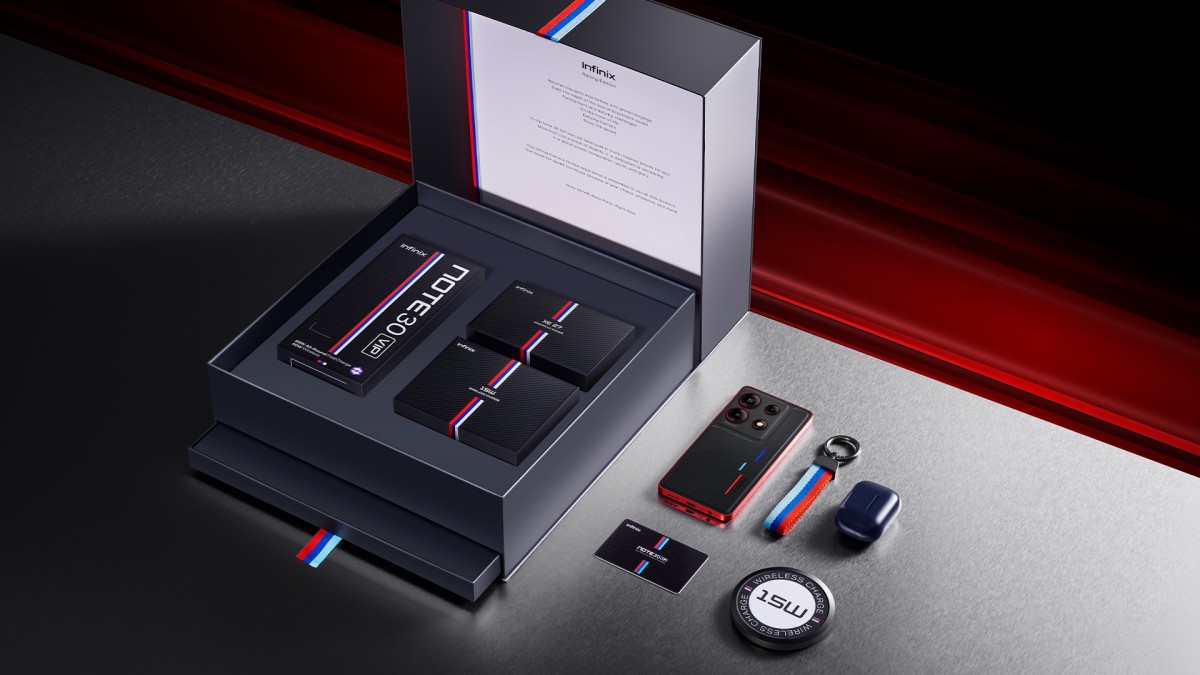 However, the specifications of the Infinix Note 30 VIP Racing Edition remain the same as the regular model. That means you'll get a Dimensity 8050 SoC, a 6.67-inch 120Hz FullHD+ AMOLED display, a 108MP main camera, a 32MP selfie camera, and JBL-tuned stereo speakers. The smartphone also has an in-display fingerprint scanner and a 68W 5000mAh battery. 50W wired and wireless charging.
The Infinix Note 30 VIP Racing Edition will be launched globally at an estimated price of $315, but the brand has not revealed its RAM and storage capacity. The regular model has 256GB of internal storage and up to 12GB of RAM.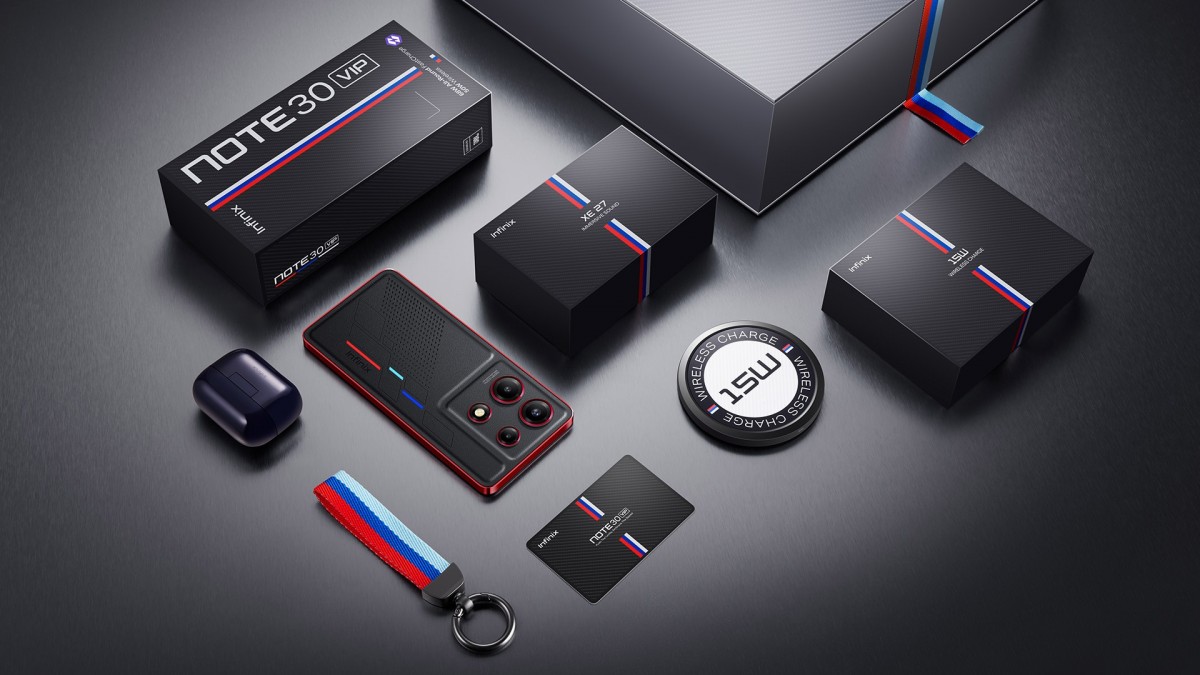 You can read the regular Infinix Note 30 VIP box to know more about it.
Come back to Free Fire🔥 with Samsung Galaxy S23 Ultra❤️