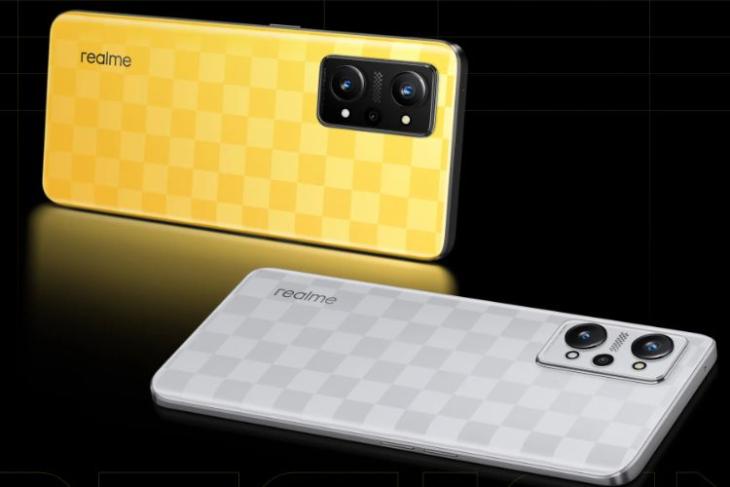 Realme rolled out the Android 14 beta update for the Realme GT 2 Pro a month ago and now it has shared a definitive roadmap showing which smartphones will get the Realme UI 5.0 beta over time. This comes after Google recently released the stable version of Android 14 for Pixel phones. Here are the details you need to know.
Realme UI 5.0 is based on the Android 14 beta roadmap.
Early access to Realme UI 5.0 based on Android 14 started in September and will continue until the second quarter of 2024 . This means Realme phones may start getting the stable version of Android 14 as early as 2024. Here are the release schedules and devices eligible for the Android 14 beta update.
October 2023
Realme GT Neo 3 (80W and 150W variants)
November 2023
Realme GT Neo 3T
Realme 11 Pro series
Realme Narzo 60 series
December 2023
Realme 10 Pro series
Realme Narzo C55
Realme Narzo N55
First quarter of 2024
Realme GT2 and Realme GT5G
Realme 9 Pro series
Realme part 9
Realme 11 and 11x
Realme Narzo 60x
Realme Narzo 50 series
Second quarter 2024
Realme 9
Realme 10
Realme Narzo C51
Realme Narzo C53
Realme Narzo N53
There is no word yet on whether and when more Realme phones might be included in the list. This list is specifically for Indian users . We also don't know when the update will actually be available for the mentioned Realme phones.
Realme UI 5.0 update based on Android 14 brings performance improvements, faster app loading speed, smoother animations and more. When accessing videos and photos, you'll get new permissions to help keep apps safe , and there will be more apps that can be closed . In design, there will be color patterns for a natural look, new ringtones and more. Android 14 adds Ultra HDR mode, per-app language settings, new security and privacy features, and more. You can check out the best features of Android 14 to know more.
So is your phone on the Realme UI 5.0 early access list? Let us know in the comments below.
Featured Image: Realme GT Neo 3T