The Realme GT5 Pro has been in the news a lot lately, which probably means that an official announcement won't be long away. Today we have some interesting information about the rear cameras, coming from the popular digital chat station Weibo.
It now claims that the GT5 Pro's three cameras will use the following sensors: a Sony Lytia LYT808 main camera, a 50MP IMX890 telephoto camera, and an OmniVision OV08D10 ultra-wide-angle camera.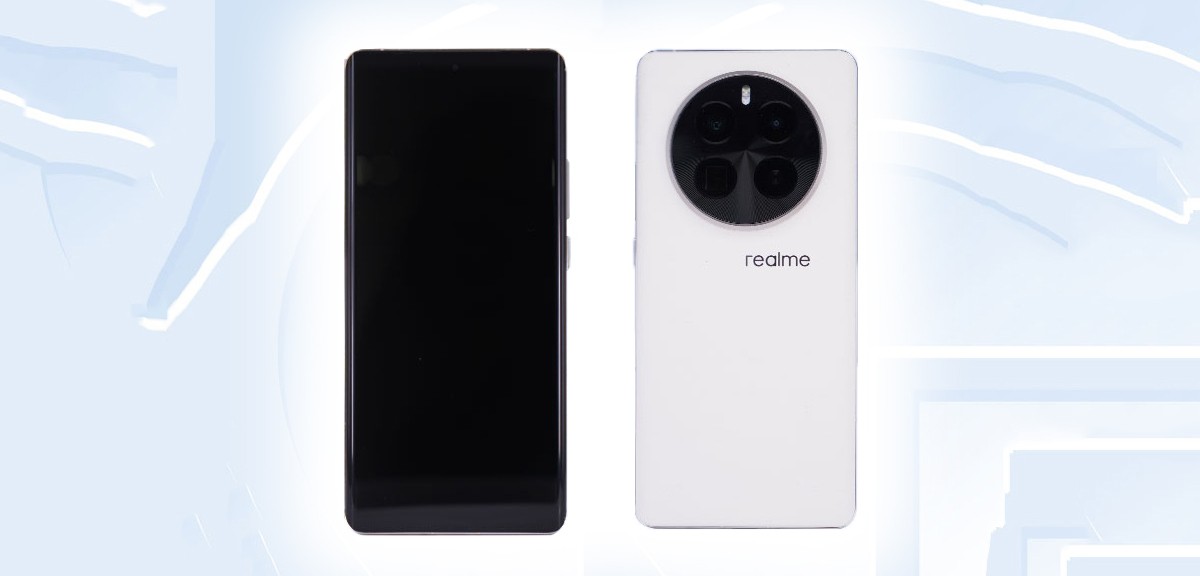 The latter is surprising given that the same source said last week that ultra-wideband will use Sony's IMX581. This is a 48MP sensor, while the OV08D10 is an 8MP sensor, previously used for the front camera of the OnePlus Nord N20 SE.
This seems pretty low compared to the other two cameras, so take it with a fair amount of caution. On the other hand, flagship devices like Realme's GT series sometimes opt for Ultra 8MP resolution to save costs, so we can't completely rule it out just yet. It is simply strange that the number of MPs has increased from 48 to 8 MPs in one week, although we are still clearly in debate.
Now about the main camera. If this new rumor is true, the Realme GT5 Pro and OnePlus Open will feature the same Sony Lytia LYT808 sensor, which is a 1/1.43 type sensor with an effective resolution of 53MP (which is what 50MP can be sold for). This sensor is the first in Sony's recently expanded Lytia series. These are dual-layer transistor pixel sensors designed to let in more light with the same amount of light as their IMX predecessors.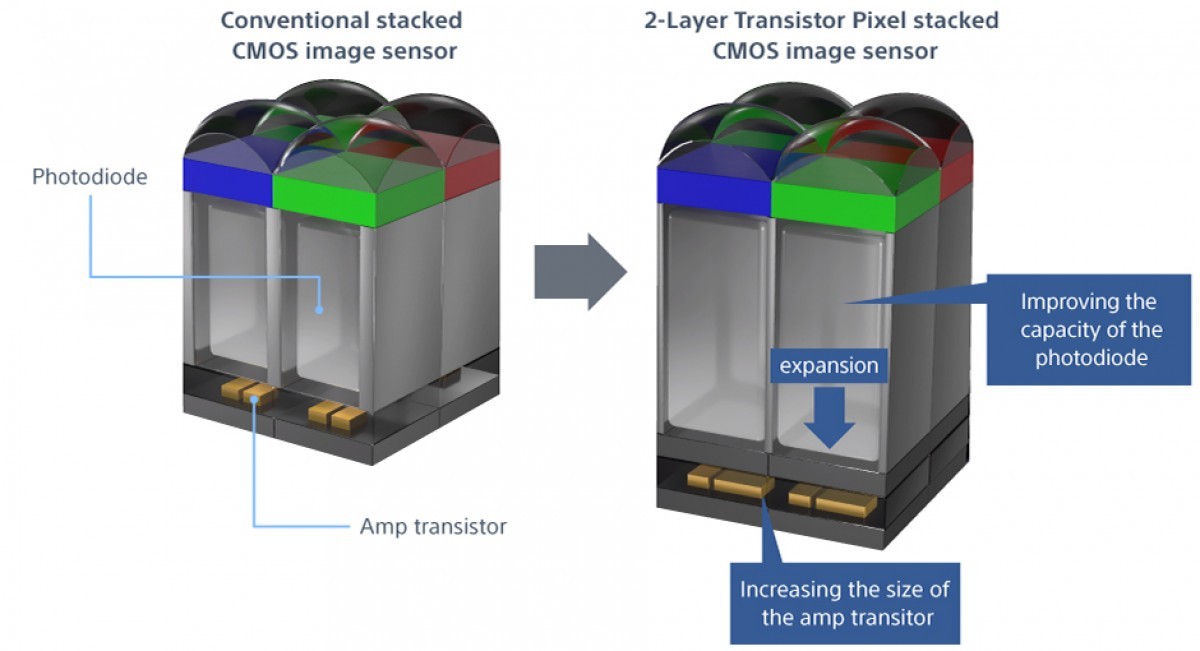 Rumors about the GT5 Pro camera that emerged last week suggested that the IMX966 was the main camera behind it, so don't jump to conclusions here either. Realme may send contradictory information just to annoy us. Anyway, it looks like the GT5 Pro will be officially announced in the coming weeks and then we'll find out which rumors are true (if any).
Source (Chinese) |: By
Tecno Phantom V Fold