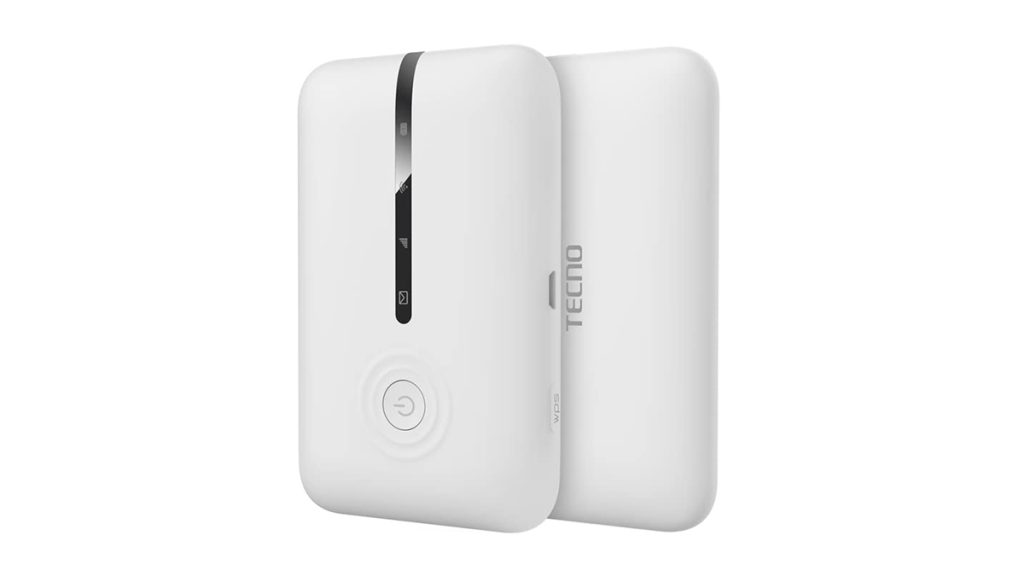 TECNO Mobile launched India's first 4G mobile Wi-Fi hotspot, the TR109, launching the company into a new segment of IoT in the country. TECNO Phantom X2 was released recently.
TECNO TR109 Portable Wi-Fi Hotspot supports 16 simultaneous connections and maintains a reliable connection between multiple users. In addition, the new service eliminates problems such as connection delays due to the connection of a large number of devices.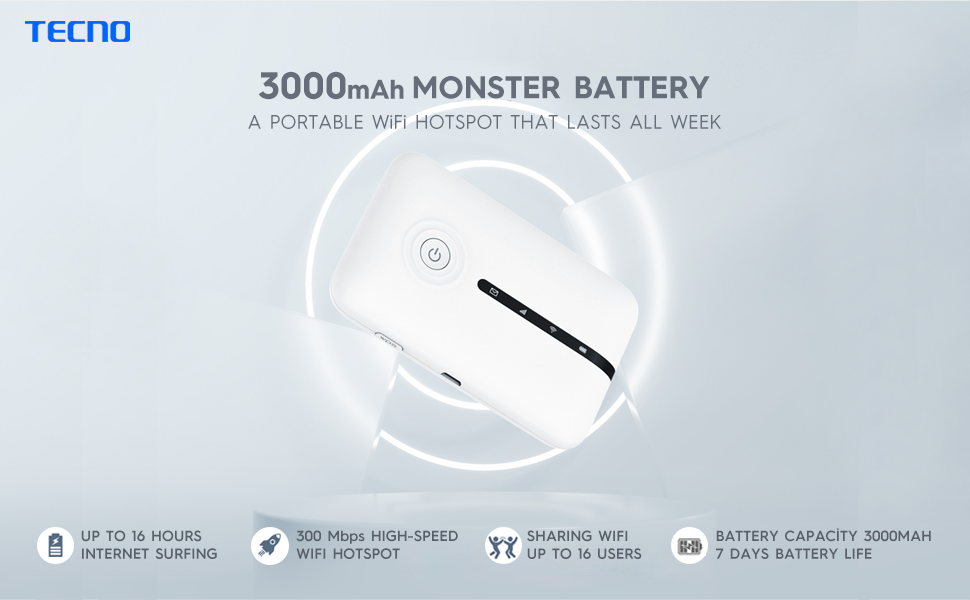 It has a powerful 3000mAh battery and a standby time of up to 7 days. It has a lightweight portable design, a SIM card slot, Wi-Fi fabric all around, and is suitable for network services in all kinds of operations and has multiple usage features.
TECNO Wi-Fi Hotspot is designed for Gen Z power users who need a reliable internet connection to perform various daily tasks. It has a speed of 300 Mbps and 2x2 MIMO technology, which provides two spatial streams for wireless data transmission and reception on the same channel or frequency. Users can easily manage and access their Wi-Fi devices through the TransLink app, managing traffic usage at all times.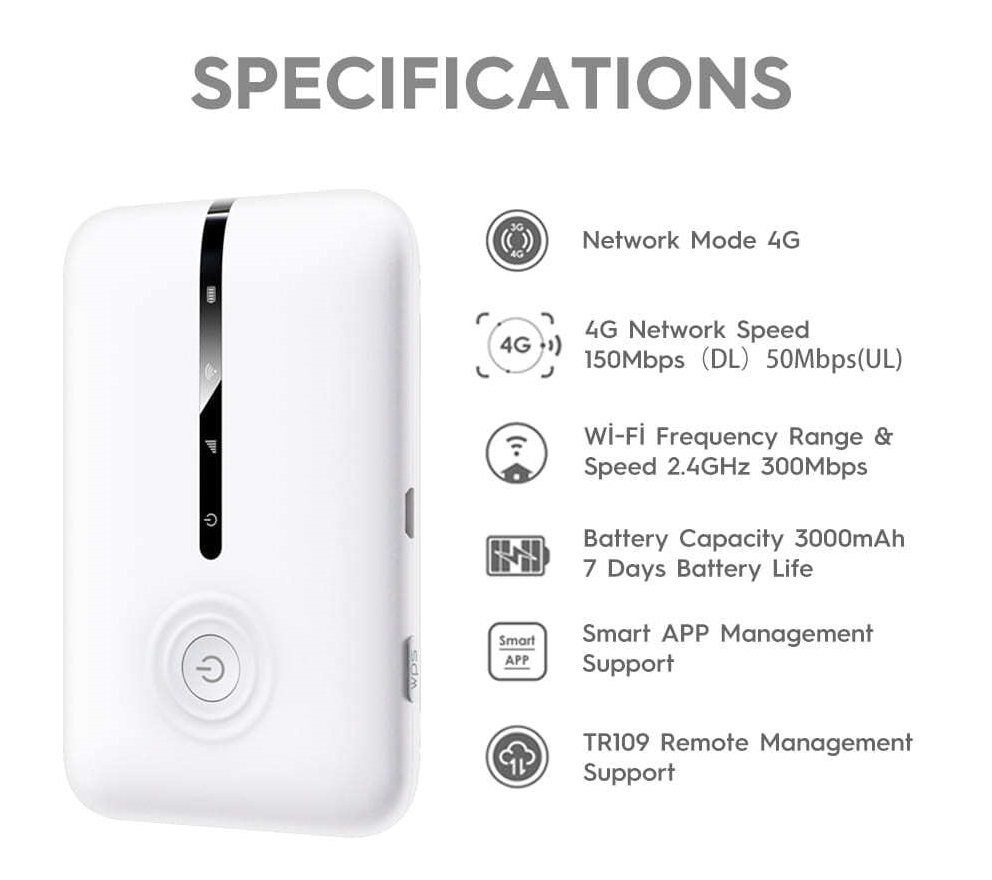 Brief Features: TECNO TR109 4G LTE MiFi Wearable Device
4G network mode
4G network speed - 150 Mbps (DL). 50 Mbps (broadband)
Frequency Band - Speed ​​2.4GHz, 300Mbps
Battery: 3000 mAh
Battery life: 7 days
Smart application management support
TR109 remote control support
Connect up to 16 users
Product dimensions: 9.7 x 6.1 x 1.6 cm; Weight: 110 grams
Price and availability
TECNO 4G Portable Wi-Fi Hotspot TR109 priced at Rs. 2499 comes in white color and is available for purchase from Amazon.in from today.
Commenting on the new addition to TECNO's IoT product line, Arijit Thalapatra, CEO, TECNO Mobile India, said:
Tecno is an innovative, technology-driven global brand that believes in delivering cutting-edge functionality with every new offering. As consumers evolve and become more digitally savvy, the industry must respond to consumers' needs and wants. With TR109 Wi-Fi, we've combined fashion design and efficiency. We are also looking forward to strengthening our position in the Internet of Things such as the smartphone sector. We focus on providing consumers with a range of useful devices to create a true ecosystem of connected tech devices.